Welcome to home automation
Blastbot Plug allows you to convert your traditional plugs into smart devices to be controlled from your smartphone, tablet or PC.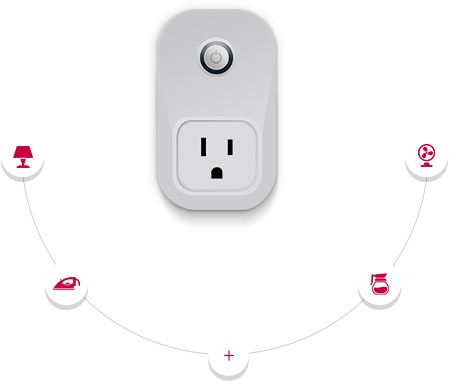 Lamp
Iron
Coffee maker
Fans
Any device up to 10A
How does it work?
Blastbot Smart Plug controls the flow of electric current to your electronic devices, to connect and disconnect remotely at any time.

Turn on or off the devices connected to the application or press the manual button.
Make it part of your life
Order your Smart Plug now in our online stores.